What You Can Expect From Us
Accountability. Through our practices we ensure that every recommendation, decision, and action made on your behalf is justifiable, transparent, and rooted in sound financial logic. In short, we work for you. We are motivated by the idea that through your success, comes ours -not the other way around. We are your dedicated team of local, Orlando financial advisors. Here to meet your each and every need. This premise in place, we can with mutual confidence begin our journey together.
MORE
We believe that at least 75% of your investable assets should be in a well-diversified, broad market based portfolio that allows for growth while also accounting for possible equity market downturns. Use The AFAdvanced core portfolio strategy slider below to see which risk profile fits you best.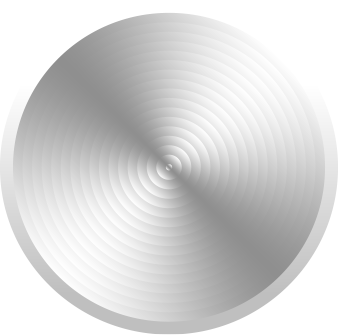 Get Started
AFA's team of Orlando financial advisors are ready to provide courteous, personalized service. Get to know us in a simple no-pressure phone call or visit us in person to meet with Orlando financial planners that will be managing your assets. If during this meeting you like what you hear, and we agree that pursuing a partnership will be mutually beneficial, our financial planners will help you answer a few simple questions that will reveal your investment sensibilities and risk tolerance. No tricks — no hidden fees. It's really that simple.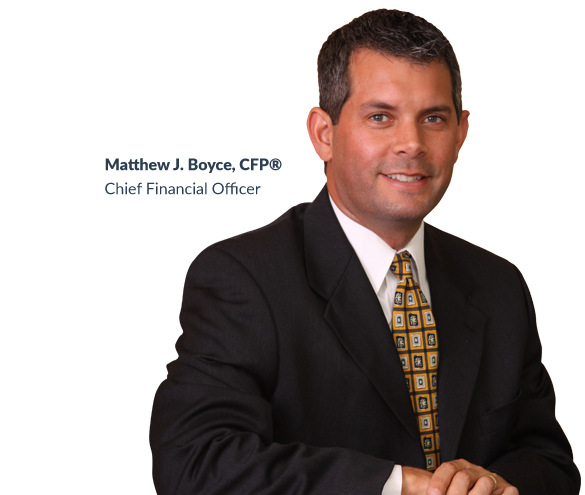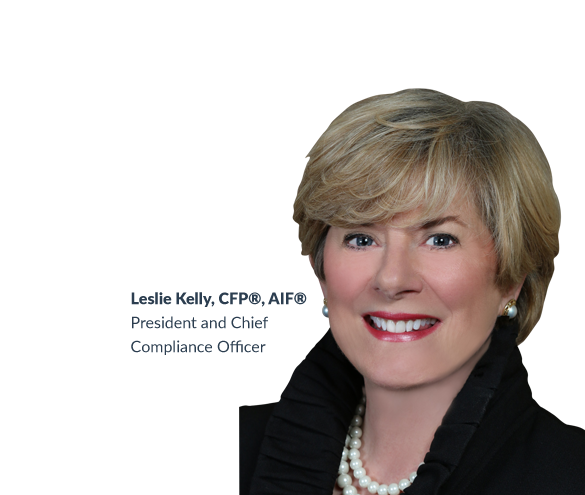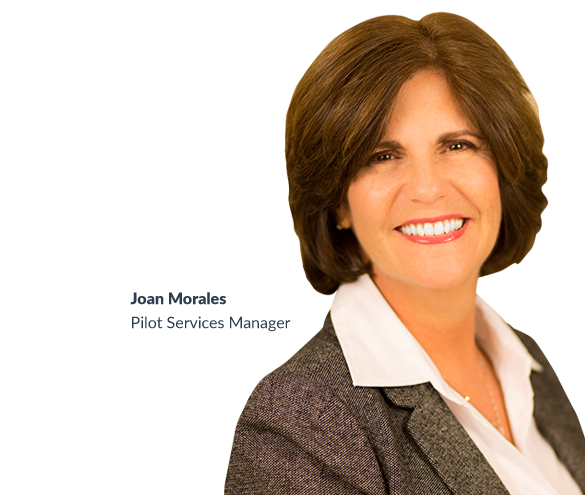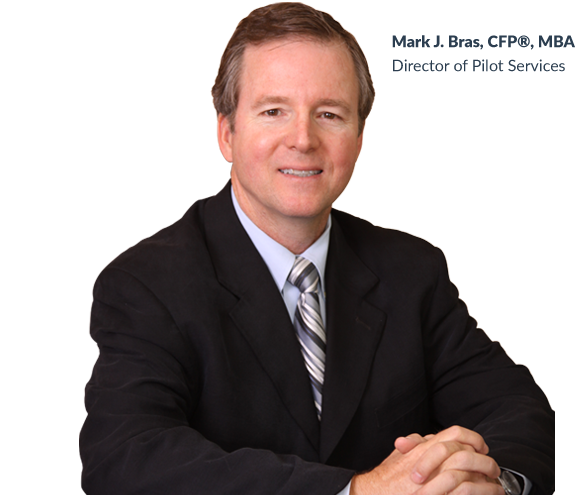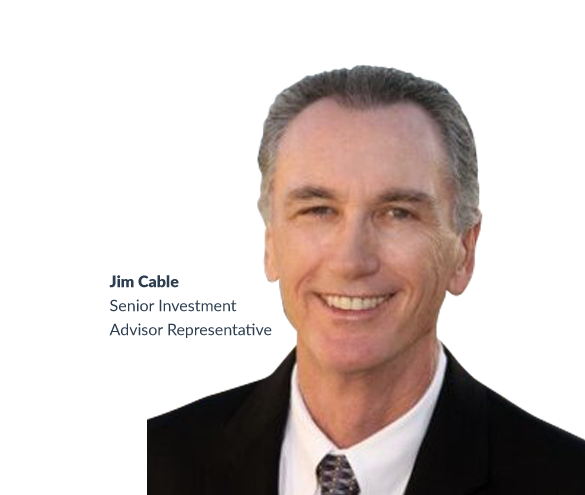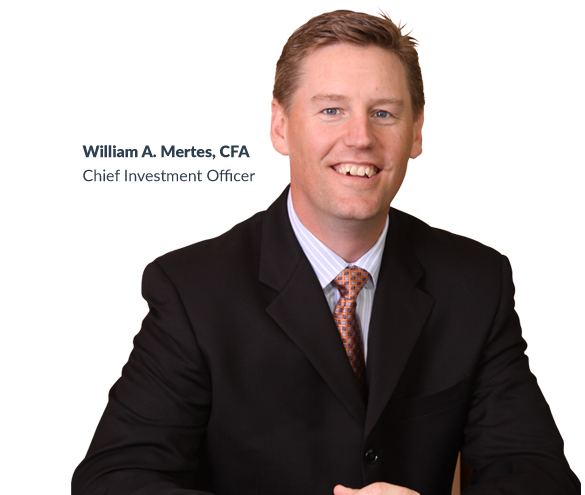 Connect
Virtual contact is great, but sometimes you want human interaction. Relax, we've got you covered. Simply call us at the numbers provided below, and visit our office at the following address:
Contact Us
1936 Lee Road - Suite 270
Winter Park, FL 32789
Toll Free: 888-679-9779
Office: 407-207-9006
Fax: 407-207-0106
Information Center
Serious retirement tools for a not-so-serious retirement.
Sign up for the AFA newsletter to receive our financial information and publications. It is a great way to bring all the helpful investment tips and insights directly to your inbox.
SUBSCRIBE TO OUR NEWSLETTER

RECEIVE HELPFUL INVESTMENT TIPS AND INSIGHTS